PRODUCTS
For Shop usage
【 WEBOND hair treatment 】
WEBOND is the ultimate Bond Rebuilding System of its kind.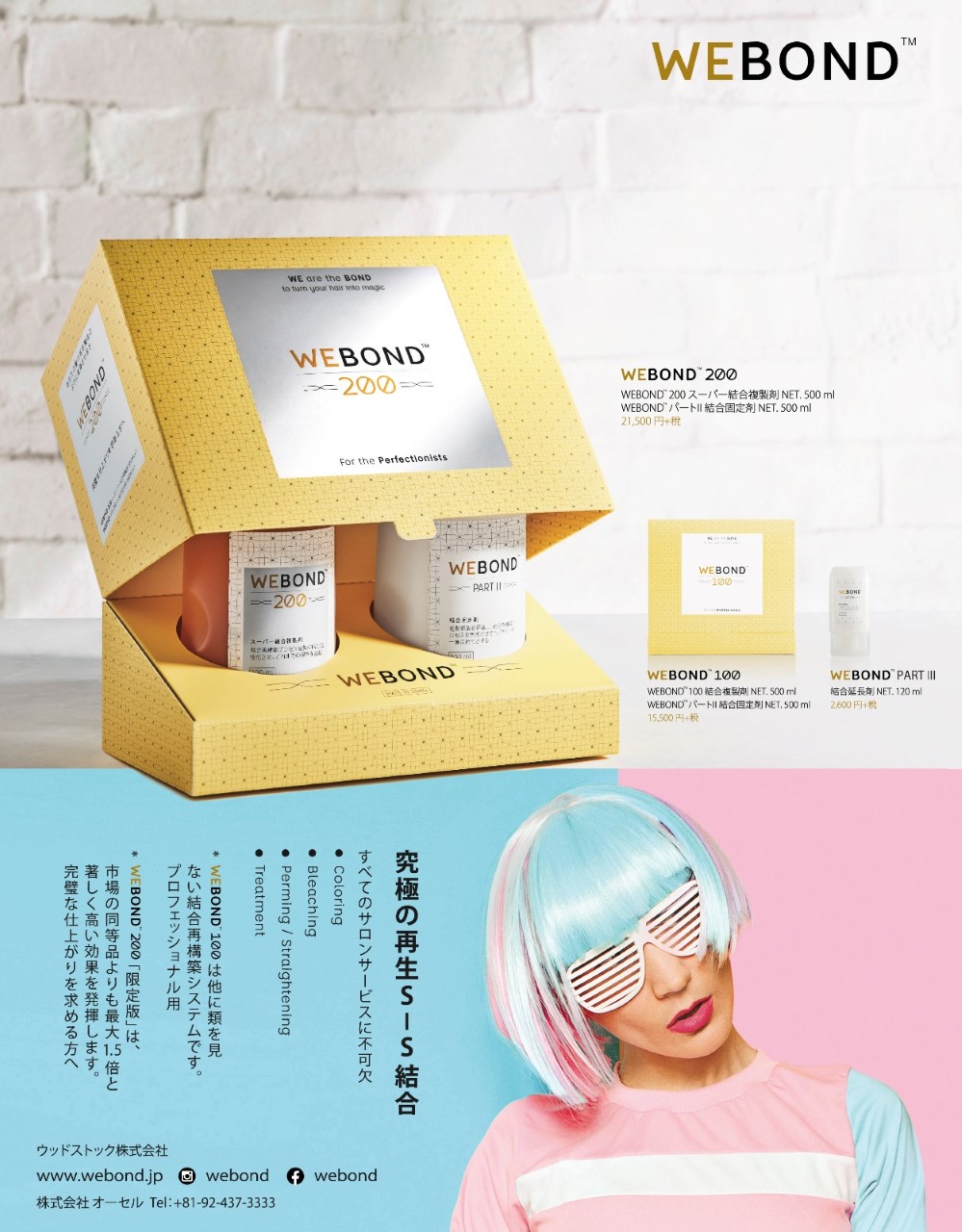 Made in Japan
WEBOND is the ultimate Bond Rebuilding System of its kind. When using WEBOND before, during and after chemical service, it turns "Very Damaged Hair" into "Lively Hair" like magic. As a result, WE back up professionals to maintain an unbroken BOND with every customer for a life time.
WEBOND 100
WEBOND 100 helps every chemical service to keep the right balance between visible results and true health.

WEBOND 200WEBOND 200 is noticeably more POWERFUL than any market player by up to 50%. It grants every Professional to do the impossible 'X + 1' or even 'X + 2', where X stands for the limit of the hair aftet using any PLEX/BOND
TIGI
CUSTOM CARE - SOS EXTREME RECOVERY TREATMENT

Clinically proven to repair internal damage and return hair back to virgin condition in just 5 minutes Contains 100 times more keratin than just using shampoo & conditioner
Instant b5 Infant Complex
Suitable for severe chemically damaged and brittle hair.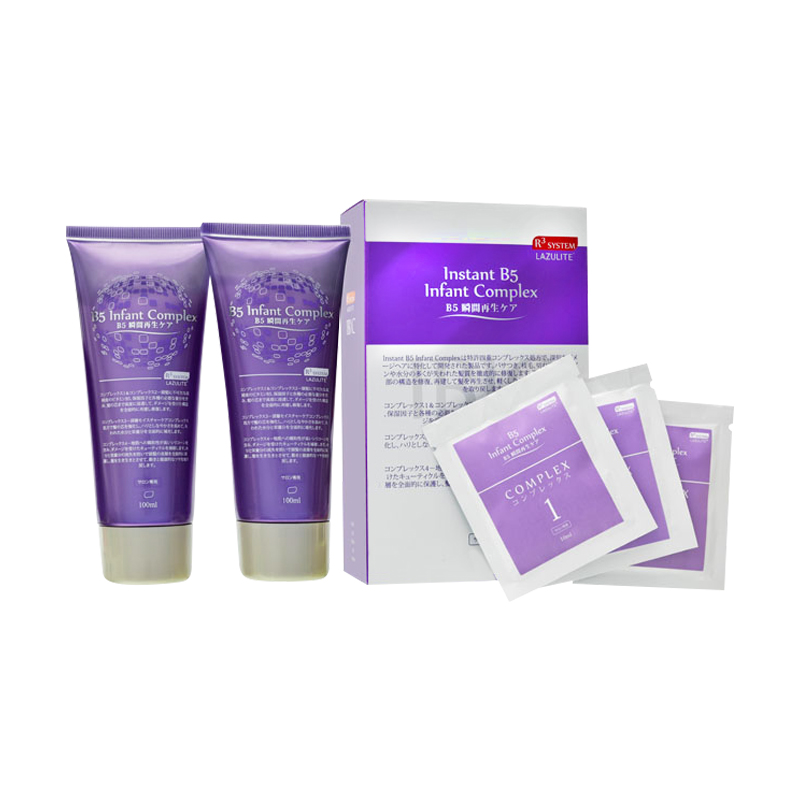 Valuable ingredients which retain the hair skin beauty, such as Vitamin B5, NAPCA to complement your beauty formula for dazzling hair that is deeply conditioned, restored , stronger and more elastic.
Paimore
Japan Paimore straightening therapy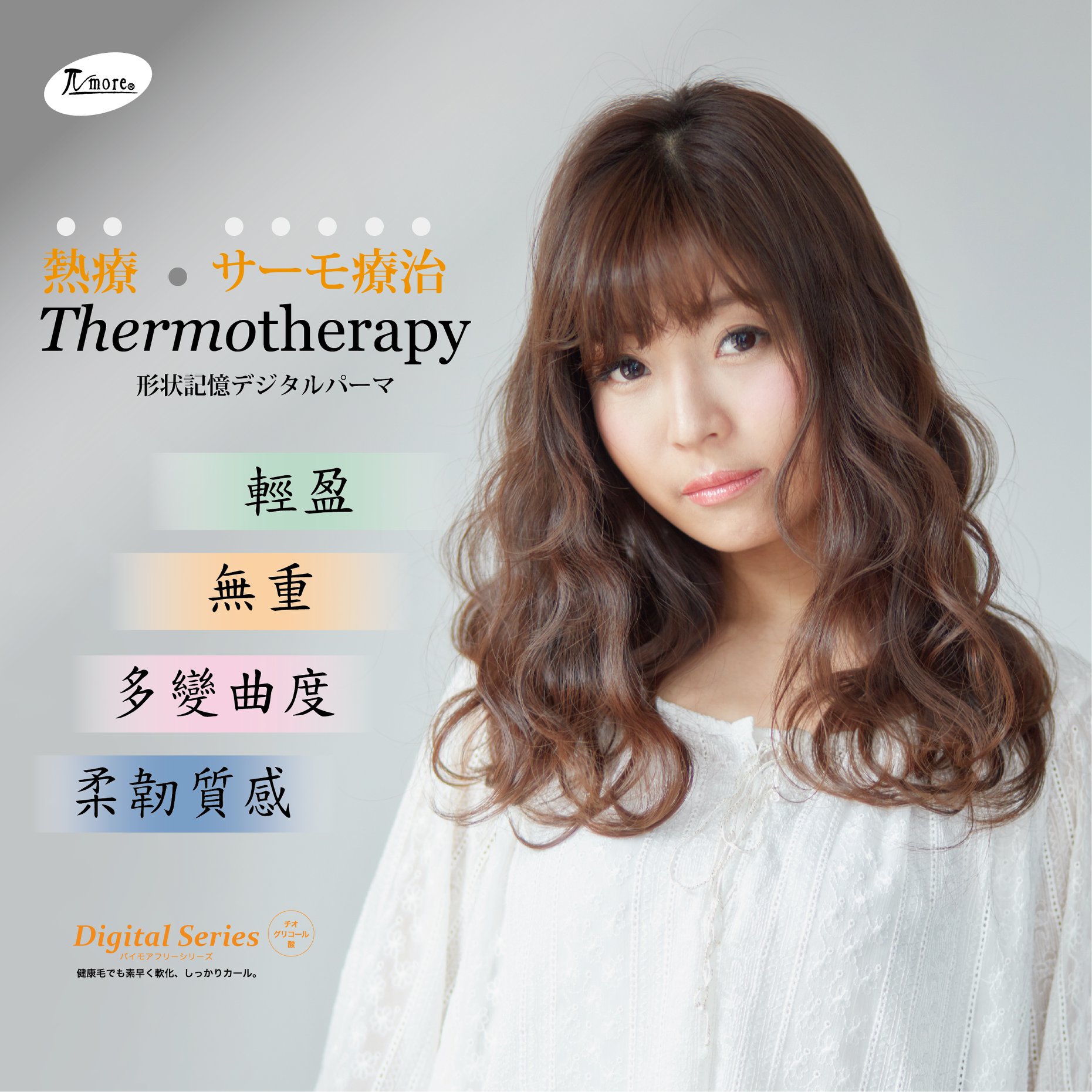 Paimore straightening therapy for repair hair that is deeply conditioned, restored , stronger and more elastic.
OLAPLEX
Hair Perfector - Insurance for your hair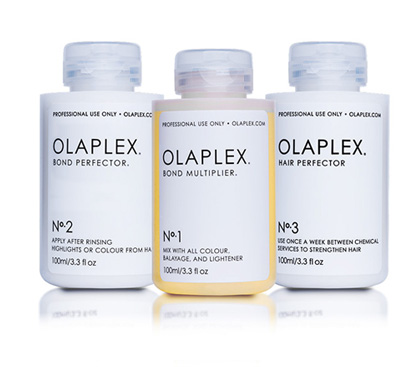 IT'S A NEW SALON SERVICE
Go Blonder. Push the envelope further without compromising the integrity of hair. From the photo shoot to the salon chair, colorists are set free from the fear of damaged hair.
WHAT IS THIS STUFF...OLAPLEX?
The ORIGINAL chemistry that multiplies bonds and cross-links broken bonds. There can only be one!

Price : $100up
>> View the official website
ATS
All about Treatment System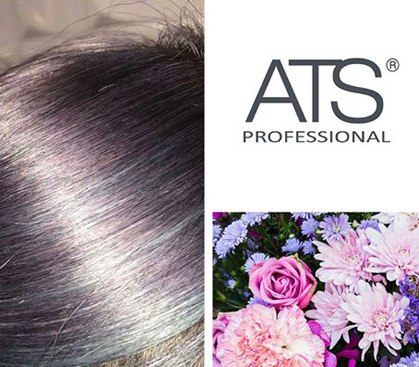 The New Korean hair color technology,100% Import from Korea
Shiseido
Crystallizing Straight Professional
Skincare and haircare technology combine, for a truly superior perm.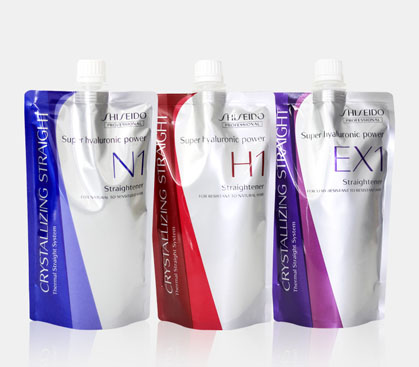 GOLDWELL
STRUCTURE AND SHINE
Straight'N Shine will be relaunched as STRUCTURE + SHINE with a new, improved formula.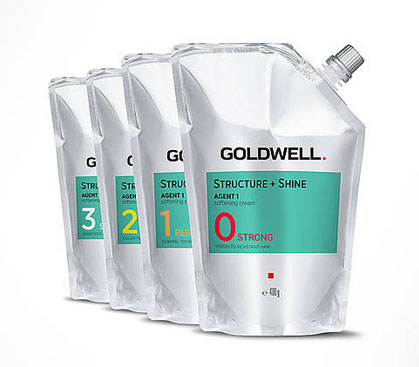 For Retail usage
ATS Stylemuse
Hair moisturizing product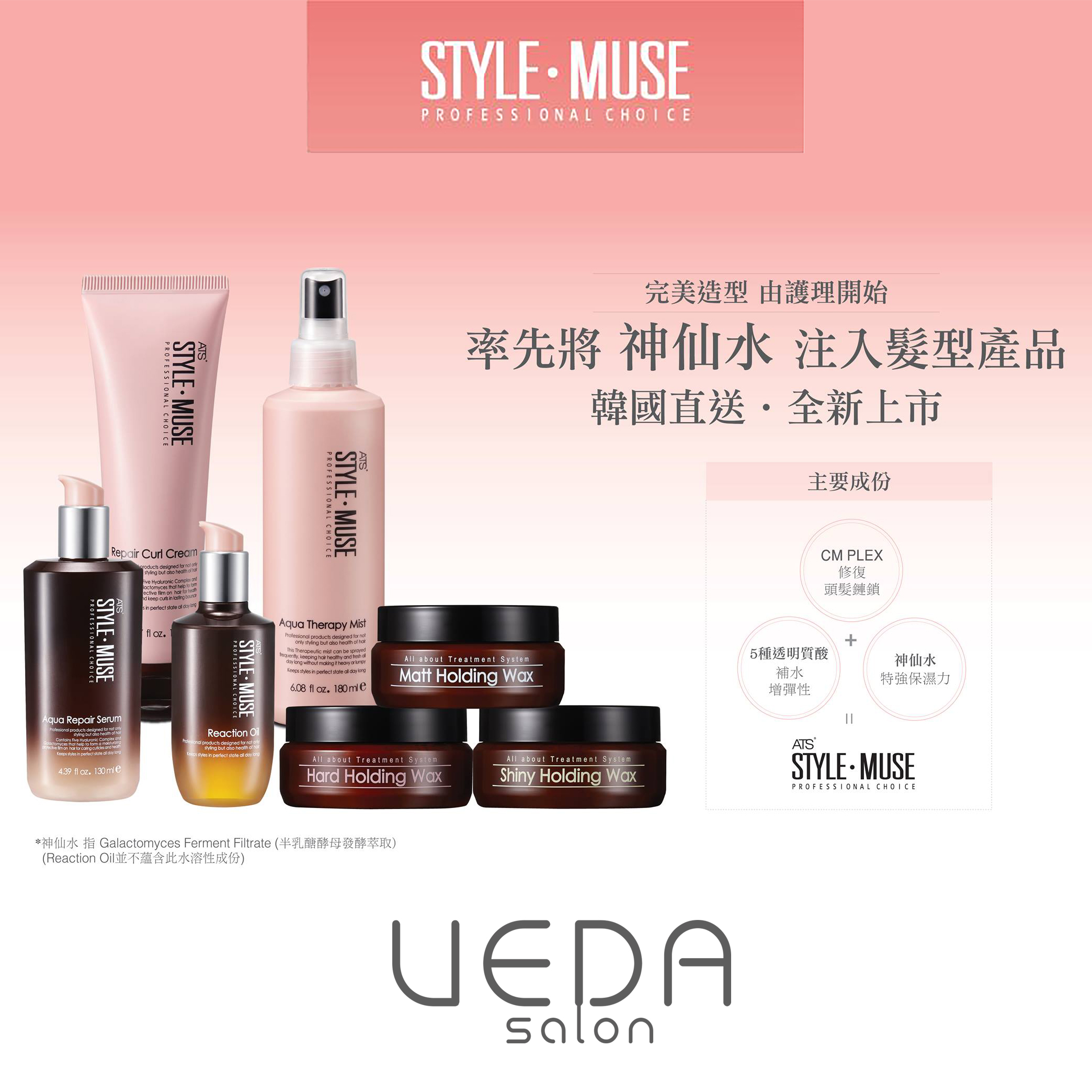 Moisturizes straight or wavy hair to create natural and smooth looking style.
It was born to create a perfect hair stylist. With the enthusiasm for hair style, we constantly study and satisfy each unique pursuit.
Perfect shape begins with care
ATS Stylemuse adheres to the brand philosophy and must add care elements to the product to inject the fairy water into the hair styling products.

#ATS #Stylemuse #Moisturizes
K-Pak
k-pak shampoo and conditioner set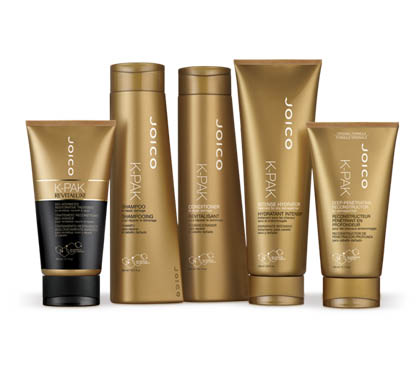 L'Oréal
Pro Fiber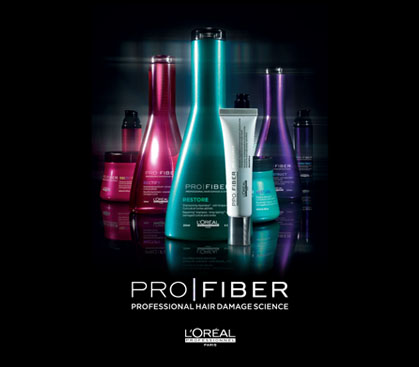 Pro Fiber is our first long-lasting recharging hair care programme for damaged hair.
Joico
Color Infuse and Color Balance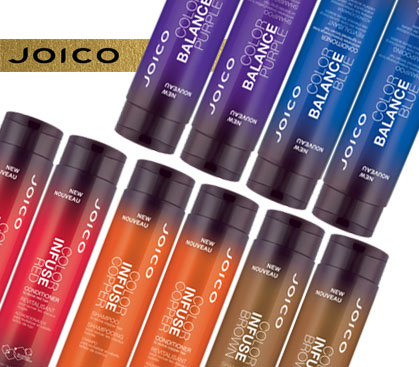 Joico
Joico Style Reform Matte Clay 100ml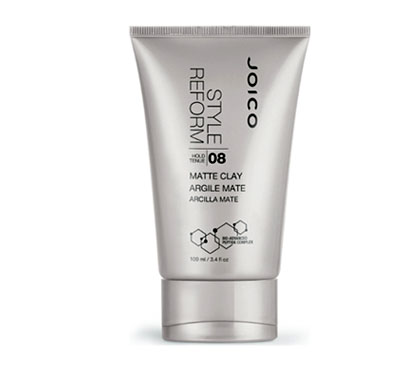 Joico
Joico Hair Shake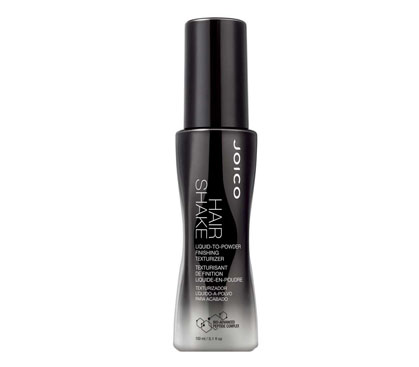 Joico
Joico cliniscalp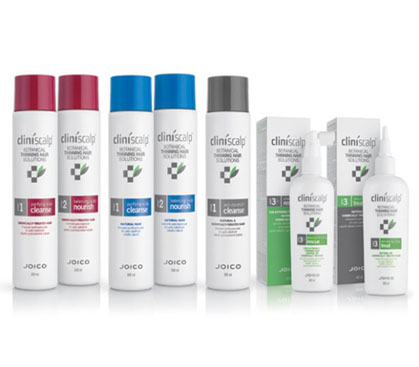 Joico
Joico Structure Animate 200ml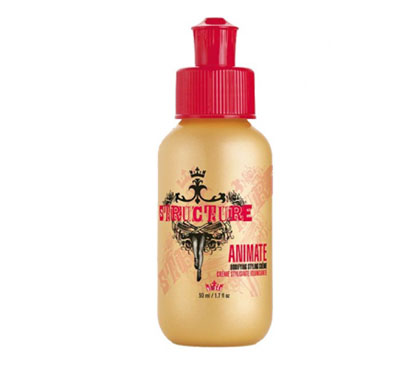 Shiseido
shiseido stage works nuance curl cream
Shiseido
Preimer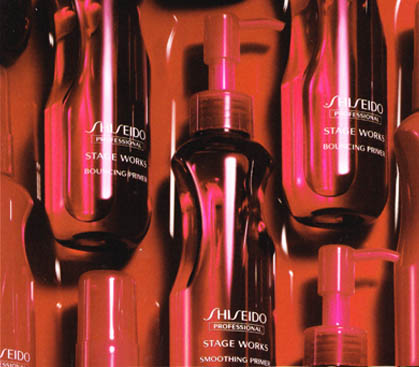 The primers prep your hair based on its texture, your hair concern or your desired style, leaving your hair in the best condition for styling.